NEWS
VALORANT Roster Announcement
We are pleased to announce the roster for "VALORANT Challengers Japan 2023 Split 1".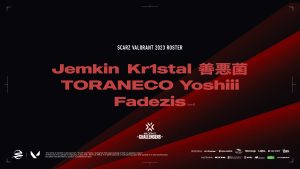 In addition to the current members, the SCARZ VALORANT division will be restarted for the upcoming "VALORANT Challengers Japan 2023 Split 1" with new members Yoshiii and Coach Fadezis.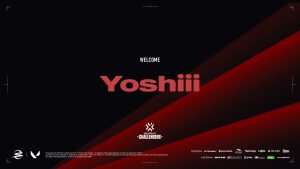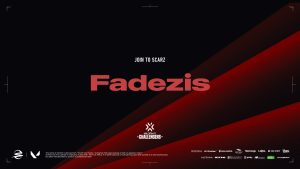 Yoshiii is a Filipino living in Japan and was a supporting member of SCARZ at the recent "ESL Clash of Nations VALORANT".
He has been working as a duelist and initiator, and has now officially decided to join the team.
(*The tournament management has confirmed in advance that she will be competing as a Japanese participant this time.)
Coach Fadezis has previously worked with professional teams in Japan and is a coach who is always willing to help everyone reach their full potential for the good of the team.
| | |
| --- | --- |
| Yoshiii (@YoshiiVLR) | Thank you for this opportunity I will do my very best. |
| Fadezis – Coach (@FDZSVLR) | Glad to be a part of Scarz. |
Under the new organization, we will challenge "VALORANT Challengers Japan" which will start on January 13, 2023 (Friday).
We would like to ask for your continued warm support and encouragement for the VALORANT Division.