NEWS
[CONTENT CREATOR] Announcement: Restia will be joining SCARZ!
We are pleased to announce that Restia will join us as a content creator!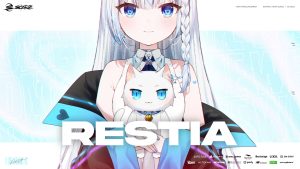 Restia
Restia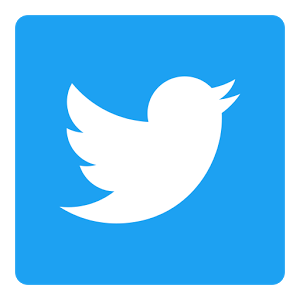 :@RestiaFPS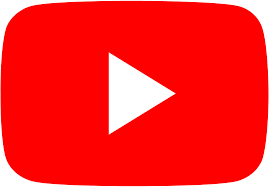 :https://www.youtube.com/Restia的實況休閒小屋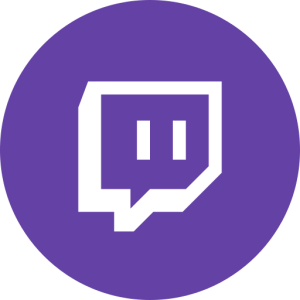 :twitch.tv/restiafps
Joining SCARZ is the trilingual Apex master VTuber (Cat???) Restia!!
Restia is one of the strongest shooters in Apex and is bringing together a massive multi-cultural environment by speaking English, Chinese, and Japanese!
Stop by their stream anytime to enjoy good vibes, awesome Apex play, and a complete multi-cultural environment.
Comment from Restia.:
"Scarz has been an beloved organization for the Taiwan community, so it's my honour to join the Scarz family as a content creator!
#SZWIN Let's GO! "
---
You will have our continued support as a team through your streaming and events, and we look forward to having you on the team!
To all of our fans, we appreciate your continued support and encouragement of SCARZ.