NEWS
SCARZ Collaborates with Dolce & Gabbana
We are pleased to announce our participation in Dolce & Gabbana's web series "gooDGame"!。
SCARZ, together with three esports teams – Mkers in Rome, Mibr in Brazil, and DarkZero in Las Vegas – have partnered with Dolce & Gabbana to participate in gooDGame, a project to help the global fashion brand enter the world of esports.
The initiative is developing an eight-episode documentary showcasing different esports and gaming cultures from around the world.
Produced through a unique collaboration between Dolce & Gabbana and esports team Mkers, the heart of this first-of-its-kind documentary is an intimate story of friendship, competition, and fair play. In eight episodes, we see the ups and downs of personal and professional growth and team camaraderie across the gaming screen as we portray the ambitions, struggles, and triumphs of athletes training for international competitions.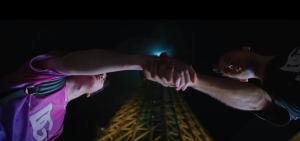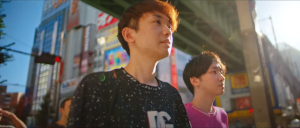 gooDGame" is released every Saturday on the Dolce&Gabbana website and YouTube, with episodes 1 and 2 released on Saturday, November 5, featuring TORANECO, a player from the VALORANT division.
Episode 3, in which the good and bad players of the division travel to Mker's base in Rome, was released on Saturday, November 12, at 10:00 a.m.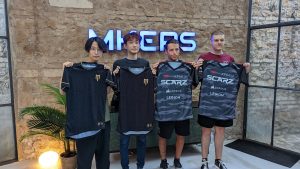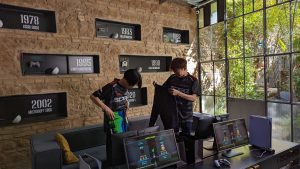 Episodes will be available every week through Saturday, November 26, so be sure to tune in!
Episode #1
Episode #2
Episode #3
gooDGame Offical HP
https://world.dolcegabbana.com/discover/welcome-to-goodgame/