NEWS
【Contents Creator】 Euriece Joins SCARZ
We are pleased to announce that Euriece has joined as a content creator.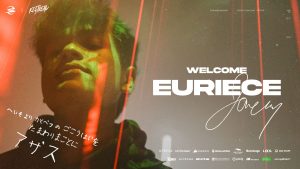 Euriece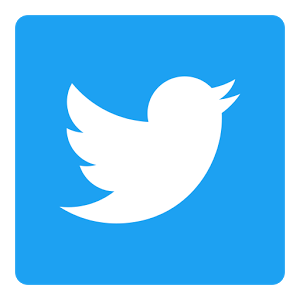 :@realEuriece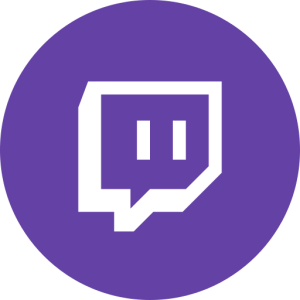 :twitch.tv/euriece
Euriece, who was a professional Apex Legends player for the US-based professional gaming team Torrent, has now joined SCARZ as a content creator!
With 183,000 + Twitter followers and 314,000 + Twitch followers, Euriece has a large fan base not only overseas but also in Japan.
His excellent playing skills as well as his cheerful character and love for Japan are the secret of his popularity in the community.
With such charm, we are sure that he will make great strides as a SCARZ streamer in the world and across Japan.
Comment from Euriece:
I'm excited to be a part of scarz from now on and I can't wait to do great things under a great org. I'm excited about the future!
---
We will continue to support Euriece as a team through streaming and events, so please look forward to Euriece's future endeavors!
Please give your warm support to Euriece as they join SCARZ.