NEWS
[CONTENTS CREATOR] Announcement: dtto. will be joining SCARZ!
We are pleased to announce that dtto. will be joining us as a content creator!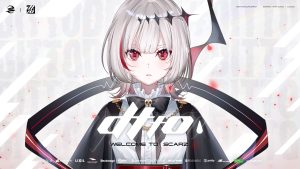 dtto.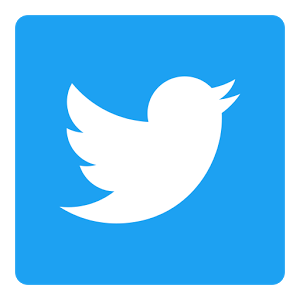 :@_dtto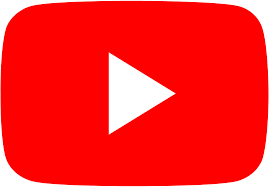 :https://www.youtube.com/dttodot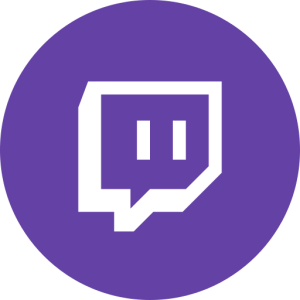 :http://twitch.tv/dttodot
Joining SCARZ is the next hit VTuber, as skilled in Apex as she is in singing, rpr's "daughter", dtto.!
dtto. is always full of emotion and you can catch her streaming in three different languages!
You can catch her breathtaking performances and songs on Youtube, or watch her gameplay live through Twitch.
Comment from dtto.:
"Hello, I'm dtto. It's such and honor for me to join SCARZ as a content creator. I really appreciate SCARZ for adopting me. Please look forward to all the fun things to come in the future!!"
---
You will have our continued support as a team through your streaming and events, and we look forward to having you on the team!
To all of our fans we appreciate your continued support and encouragement of SCARZ.