NEWS
[Content Creator] New Member Zipman
We are pleased to announce that Zipman will be joining our team as a content creator.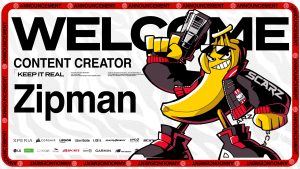 Zipman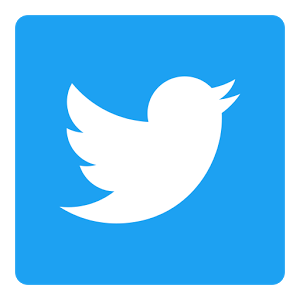 :@ZipmanBanana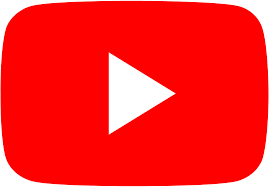 :https://www.youtube.com/c/Zipman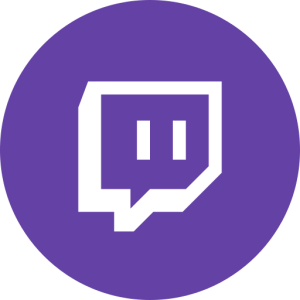 :https://www.twitch.tv/zipman_banana
The strongest banana in the single digits of Predator, a rank band that only the top 750 Apex Legends players can enter.
He also participated in "SoulZ", which is co-produced by SCARZ and SUGARBITZ, and attracted a lot of attention.
The gap between his cute little brother vibe and his charm is appealing, but why he's a banana icon is unknown.
Comment from Zipman
I've joined SCARZ, but I'm still going to be as active as ever! I look forward to working with you!
---
We will be supporting you as a team with our distribution and event activities, so please stay tuned for more!
We would like to ask for your continued warm support and encouragement for SCARZ.