NEWS
【Apex Legends】ALGS YEAR 3 ROSTER NEWS
We are pleased to announce that two new players have joined our Apex Legends division.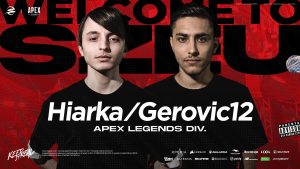 Ahead of ALGS YEAR 3, we are pleased to announce the addition of two new players, Hiarka and Gerovic12.
Both players participated in the ALGS Championship 2022 as AYM Esports, where they finished in 14th place! Taisheen and Gerovic12 are good friends and fellow German players. Taisheen has nominated that these two players join SCARZ for ALGS year 3! With our invitation into Pro League and with the above two players as our new team members, we will be aiming for the top of ALGS YEAR 3.
Together with the new members, we will do our best to lead the Apex Legends competitive scene. #SZWIN
Comment from Gerovic12
I am Gerovic12, 22 years old from Germany and I am beyond happy to represent one of the biggest orgs in Apex Worldwide! We are looking forward to keep the legacy of Mande, RPR and Taisheen going and I will put my heart into this project! #SZWIN
Comment from Hiarka
Hello everyone! My name is Hiarka, I am 19 and from Portugal. I'm so happy that joining SCARZ is such a dream org for me. Can't wait to start working with the team and bring more trophies to SCARZ. #SZWIN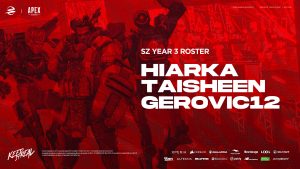 – Taisheen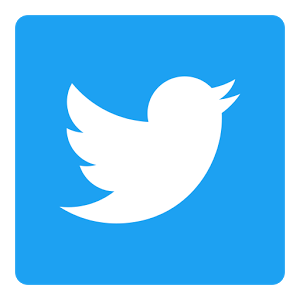 @Taisheen
– Hiarka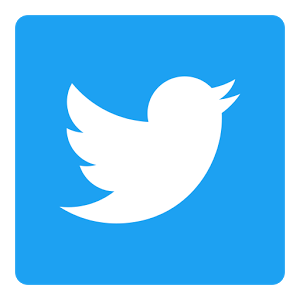 @HiarkaYeahh
– Gerovic12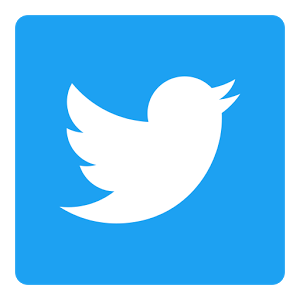 @Gerovic12
Stand-in
– rpr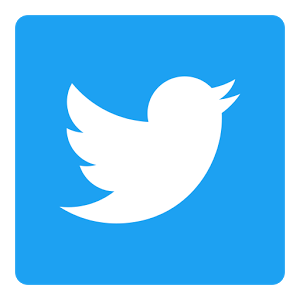 @rpr