NEWS
【VALORANT】 Notice of Player Transfers and Withdrawals
SCARZ will announce that Anthem will move to REJECT and Marin, Ryota, JoshS, and modeskiii will step down from the active Roster.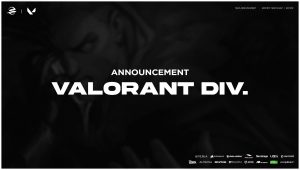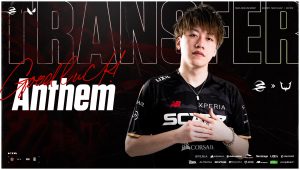 Anthem has been a member of SCARZ since the "2022 VALORANT Champions Tour – Challengers Japan Stage 1" and has been working with the team since then.
Anthem's leadership and physicality have led the team to many victories.
We look forward to your continued support for Anthem in his new home.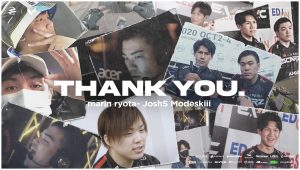 In addition, marin and ryota, founding members of the VALORANT division, JoshS and modeskiii, who joined from the "2022 VALORANT Champions Tour – Challengers Japan Stage 2," have also reached the end of their contracts.
Marin and ryota have contributed greatly to the team, winning the "EDION VALORANT CUP" in 2020 and finishing as runners-up in the "2nd RAGE VALORANT JAPAN TOURNAMENT".
As a result of discussions with the players about their future activities, they have decided to leave the team.
We would like to express our deepest gratitude for his contribution to the team and wish him continued success and success in his future endeavors.
We will announce the new players at a later date.
We would like to ask for your continued warm support and encouragement for the VALORANT Division.